Brown & Beattie Ltd. has completed several assignments related to the restoration of historic buildings such as churches, government buildings and single family homes.
Typical projects include the assessment and repair of historic masonry, stone and timber structures including slate roofing.
These projects have included large structural restorations or a localized repair to address a single leakage or maintenance issue.
We have worked closely with Historical Societies to ensure the preservation of the historic aspects of these buildings during each project.
Historic buildings bring character and intrigue to our communities.  Restoring & repairing these means respecting tradition while understanding current standards.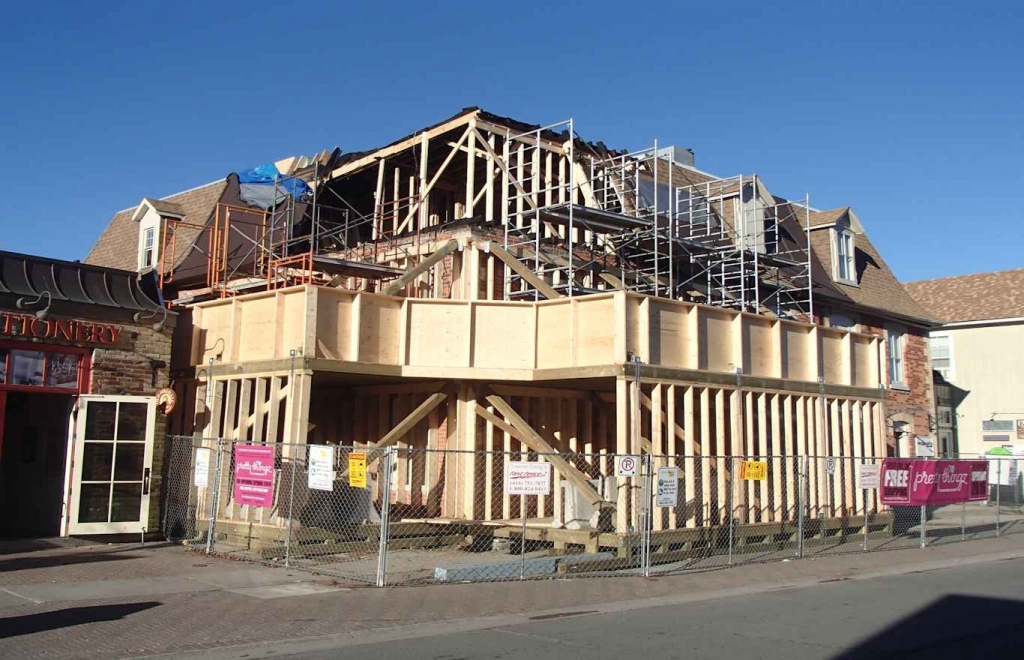 Fire Damage
This building was damaged by fire to the extent that the front would have normally been completely demolished. However in order to save the historic brick veneer, Brown & Beattie devised a system to temporarily support the fragile brick veneer while removing and completely replacing the underlying structural support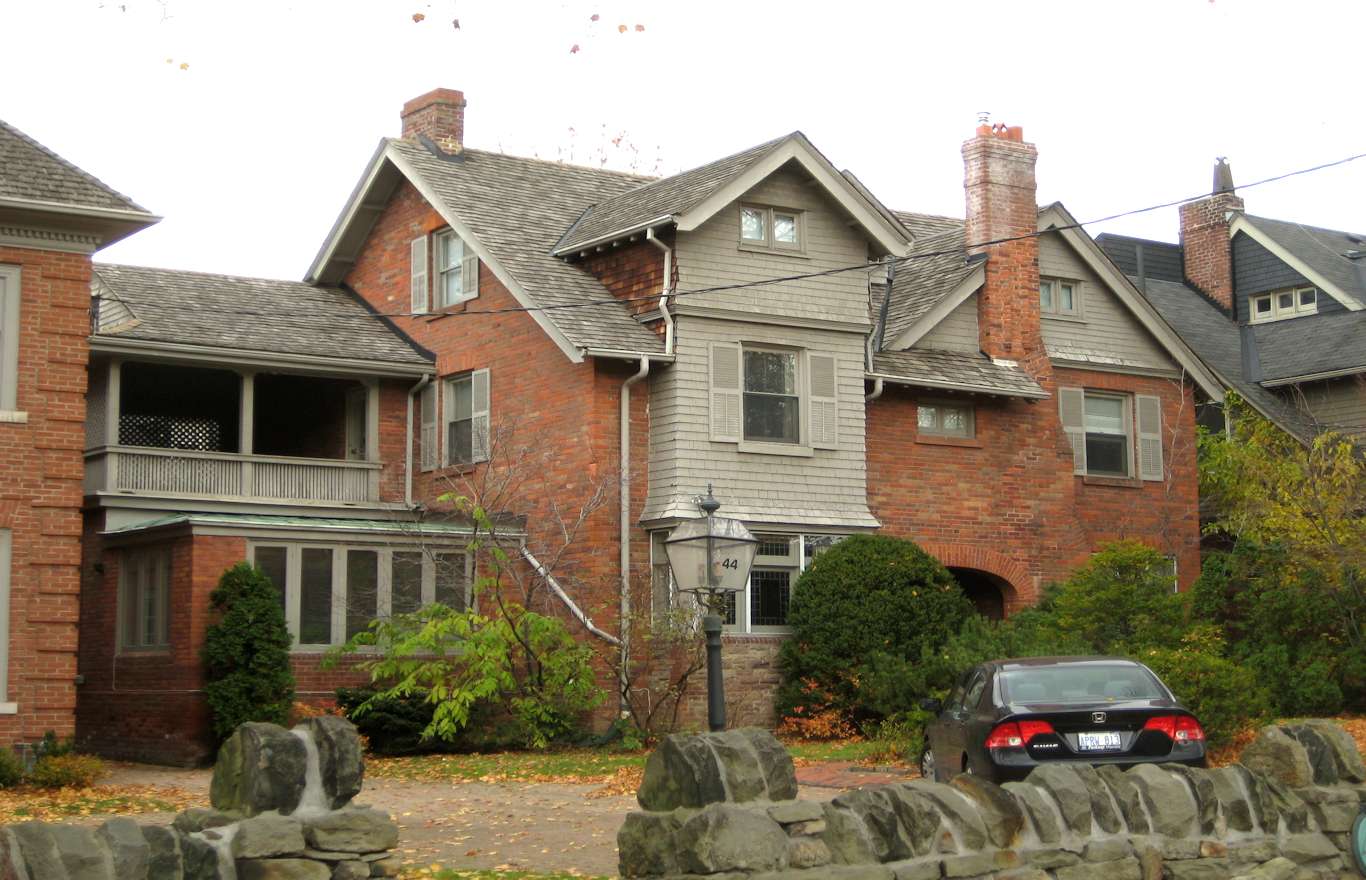 Shingle Replacement
The replacement of the existing deteriorated 3-tab shingles with new 40-year architectural shingles on this Rosedale area Toronto home, provides excellent long-term performance while maintaining the stately aesthetics of the neighbourhood at a reasonable cost. Brown and Beattie Ltd. provided engineering services related to field review and contract administration.