Brown & Beattie Ltd. provides professional services and expertise specializing in building maintenance, restoration, improvement and sustainability by listening to client objectives and clearly explaining technical issues.  We assist our clients in achieving useable plans and sensible results.
Brown & Beattie Ltd. (est. 1998) is a Building Science Structural and Forensic engineering firm that provides a diverse range of professional engineering services for the public, private and  insurance sectors.
The Professional Engineers at Brown & Beattie Ltd. have extensive experience in the investigation, repair and improvement of building systems and structures, for private owners, condominium corporations, property management firms, the public sector and the insurance industry.
Brown & Beattie Ltd. has earned a solid reputation for its broad expertise and successful completion of projects. The company's ability to consistently meet clients' expectations is achieved by listening to client objectives and answering with practical solutions with sensible results.
The results documented in Brown & Beattie's Condition Assessments and Investigations are conveyed in expertly written reports, which include carefully considered conclusions and practical recommendations of proposed solutions & priorities.
Specifications and drawings are prepared based on applying appropriate materials and techniques to facilitate long-term, sustainable repairs. The company's construction review and contract administration services protect its clients' interests during associated repair work, from balconies and parking garages to roofing and swimming pools.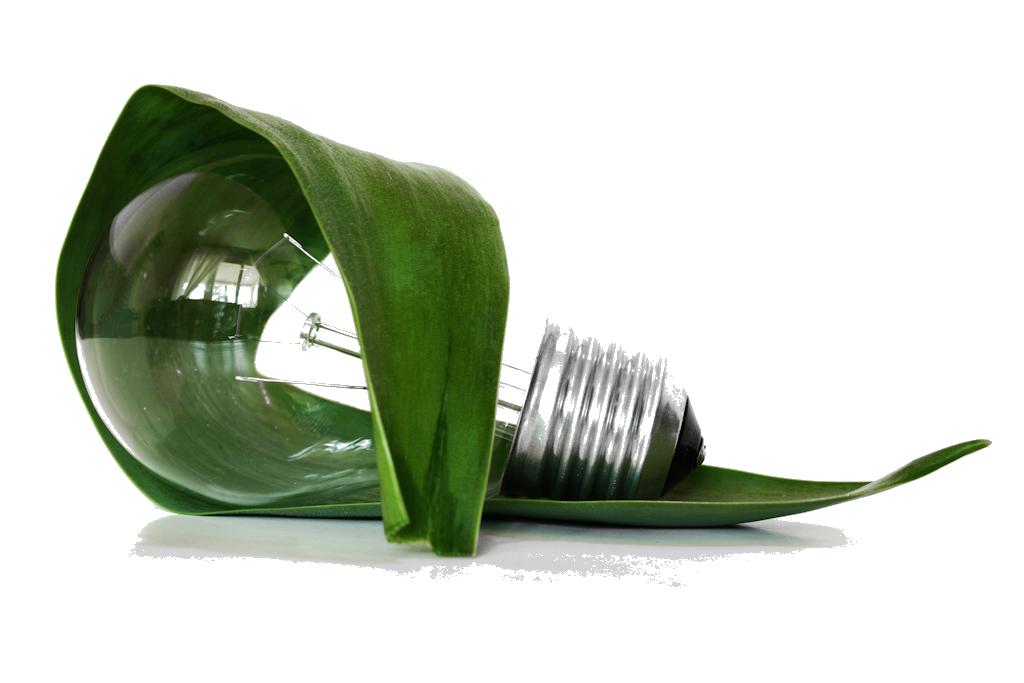 Brown & Beattie Ltd. promotes sustainable building practices and materials. The company continues to evolve, utilizing new technologies such as "green roofs," which are environmentally friendly and can result in a lower life-cycle costs.
Whether it's developing a Capital Expenditure Plan for a commercial building, a Reserve Fund Study or Performance Audit for a Condominium Corporation, providing unbiased opinions in insurance litigation or designing repairs for an exterior building envelope rehabilitation, Brown & Beattie Ltd. will provide engineering services for your assessment or building repair project in a professional, cost-effective and timely manner.
For your next engineering project, let Brown & Beattie Ltd. put its expertise to work for you.
In the Community
Brown & Beattie Ltd. are proud supporters of events throughout the community.